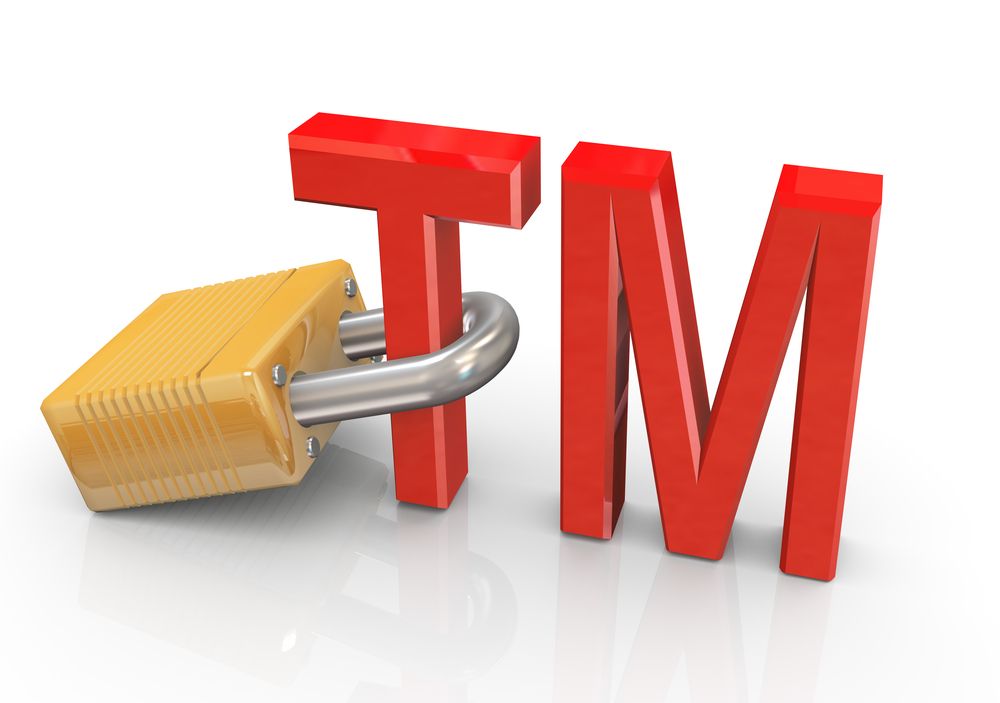 Trademark is considered most valuable emblem of each and every Company formed.
The importance of protecting Trademark is essential, thus, professional legal advice and presenting the aspects of trademark to the client is of great value.
Drorit Mlinarsky Law Offices specialize in forming legal schema, availability checking , representing in front of the Authorities (ILPO (Israel Patent Office), WIPO, and Litigation in front of The Israeli Courts Instances.
Our Offices expertise in the field of Internet, including violation of the Law of Libel via Internet.
Our Offices form Contracts within the range of production, licensing and designs.
Furthermore, license Agreements, Distribution Agreements and product Agreements are our specialty.
As Advocate Mlinarsky is the Vice Chairman of the Intellectual Property Committee, Tel Aviv District, Israel Bar Association and has published several leading articles Concerning Protection of Intellectual Property the Firm is updated with the outmost jurisdictions within the range of Israel and Europe.